Dear Visitor,

I'd love to announce that i'm working on a deck filled with quotes (i'm aiming to create 100 quotes), however i'm reaching out to ask for your help, insight and opinion.

What is this deck focused on?
Self-awareness, self-respect, understanding, love/relationships, the soul, empowerment, symbolism
and to help broaden the perspective on all matters of life, love and the self.
It comes with a gentle reality slap and sharp realizations that may encourage in times of hardship, confusion or feeling misfortunate. All quotes are my own, i'm currently at 63 quotes.
The purpose is that you can use the deck to pull up a quote whenever needed with a message that applies to you at the moment. Ofcourse only take what resonates, however the intention is often rather clear.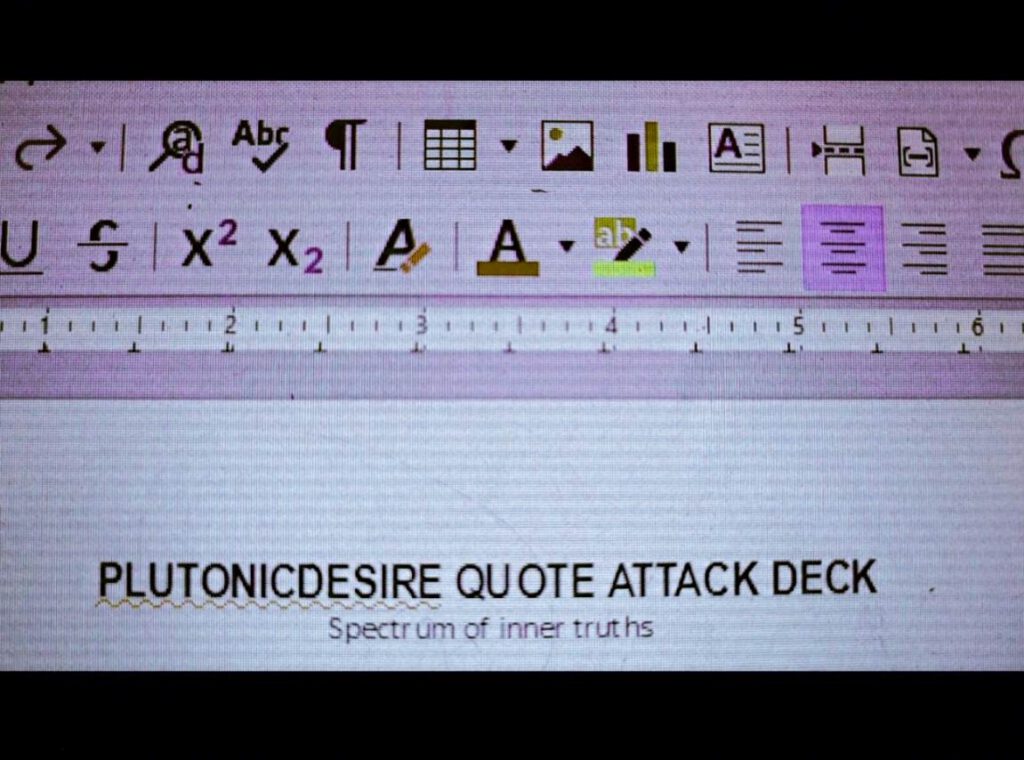 The quotes came forth from :
Inspiration in the darkness, my personal twinflame journey, relationship issues, times when i felt stuck but found another perspective, facts about life and ourselves,…

NOW, i'm wondering….
• Have you ever created your own deck? if so,
how did you do this?
Where to get it printed?
What program did you use for illustrations?
What is the budget required?
I do need a little help and tips in how i can make this happen and create this deck for you.
I am based in BELGIUM, so i may need something, some service that's based in Europe.
ALL TIPS are very much appreciated and welcome.

• Are you interested to purchase once it's finished?

Please let me know what you think, i feel deeply passionate to share my quotes with you
Contact me or leave a comment below


Love&Light,
Eva-Desiree // PlutonicDesire